CERTIFICATE
COMMITMENT TO QUALITY PRODUCTS
Recognized Excellence: Certificates that Reflect Our Commitment 🥇
Panie's products have achieved significant certifications for both domestic and international markets, including ISO 22000, HALAL, HACCP, and FDA… These certifications are a testament to our unwavering dedication to food safety, quality management, and compliance with global standards. When you choose Panie, you can be confident that you are choosing a brand that prioritizes excellence and upholds the highest industry certifications.
CATEGORY
REFRESH AND NUTRITIOUS
GALLERY
PRODUCTS WITH EXHIBITION
EXCELLENT
PRODUCTS
Our company's mission is to bring our products to places where customers desire to enjoy premium and perfect beverages. 
OUR RAW MATERIALS
SUPPLY
Our fruit are carefully chosen from the renowned farms tropical fruit of Vietnam – known for their high yield and high quality.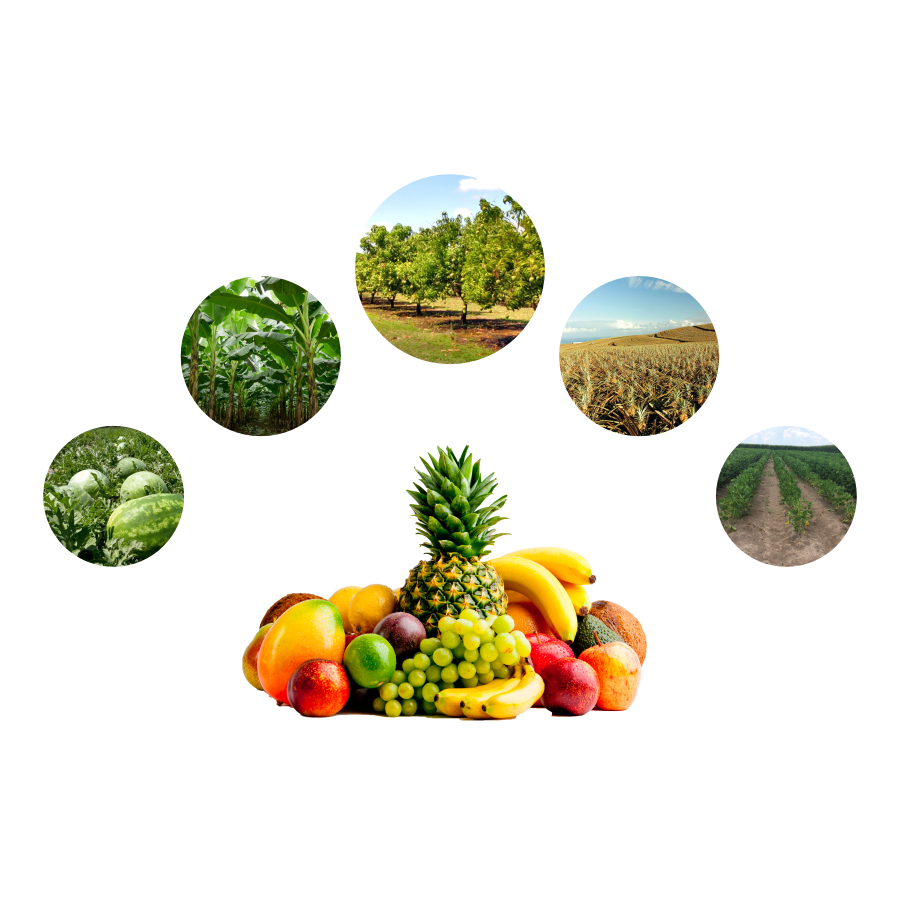 UNIVERSAL DISTRIBUTION
SYSTEM
Viet International's products have achieved important certificates:  ISO 22000, HALAL, HACCP, FDA… and so on Our products are presented in over 130 nations worldwide.